David Keith
Senior Consultant
David Keith has spent three decades in Executive Search in the Asia Pacific region and he is recognised as one of the world's leading Consultants.
He has hundreds of senior-level assignments for clients, both MNC's and local companies in almost every market in a wide variety of industry sectors. Prior to Executive Search, David held senior management positions with three large MNC's in the healthcare industry. His responsibilities included the setting up of Joint Ventures in Korea and Indonesia for J&J, Bristol Myers and Schering Plough.
He was a Governor of the American Chamber of commerce in Singapore for several years. He frequently participated in Business School activities including Insead and the Chicago Booth Business School.
David is himself an Alumnus of the Columbia Business in New York. David is a citizen of the UK and a Singapore permanent resident.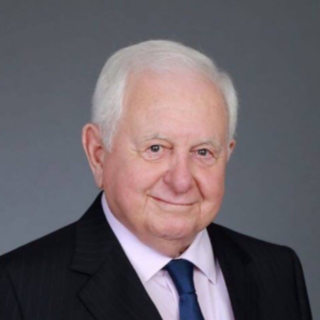 David Keith
Senior Consultant
Talentor Singapore